Personal Tax Return - T1 General
Experienced, professional, and affordable personal tax return preparation and filing accountants
Book a call
Phone: 416-288-0829
Personal Tax Returns – T1
At Dimaro Tax, we are known for our accurate, affordable, and reliable personal income tax return filing services.
As professional chartered seasoned personal tax accountants, we are extremely experienced with all types of personal tax preparation from basic tax returns to complicated tax returns.
Whatever your personal situation we are able to help with your personal tax return filing.
Whether you work part-time, on commission, salaried,  recently married, divorced, separated, newly immigrated to Canada, leaving Canada, or any other scenario we can help you.
Our staff is highly experienced personal tax accountants who are professionals ready to expertly prepare your personal tax return and tax planning needs with exceptional personalized services and at very affordable fees.
Our aim is to assist each client individually to minimize your refund by claiming each and every deduction legally possible. 
It's our job as personal tax return accountants to take the time to understand your situation. For instance, quite often many people may forget to bring the necessary tax filing documents, however, we guide our clients through all necessary steps from letting them know of CRA tax deadlines to their personal tax credit returns.
In short, we at Dimaro Tax Service take our duties and responsibility as personal tax accountants extremely seriously and it is reflected in our many positive Google reviews.
Types of Personal Income Tax Return Preparation Services We Specialized In Are:
New Immigrant income taxes

Departure tax return

Seniors and Canadian foreign pension income taxes

Rental income tax return

Capital gains & various investment income taxes

Social Assistance tax returns

Disability income tax return

Deceased individual tax return

Canadian overseas tax return

Salaried and Commission employee income tax

Contractors and Freelancer tax preparation and returns

Students tax return and preparation
If you're in need of an experienced tax account capable of helping with your personal income tax return please contact us. Our many Google reviews speak for themselves.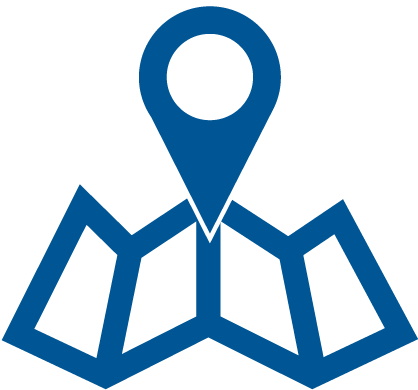 Personal Tax Return Service Areas
Dimaro tax services are professional and affordable personal tax return accountants in Toronto's east end. We handle all types of personal income tax preparation, filing, tax credits, CRA tax deadlines. As we are located in the east end of the city, we are very conveniently situated to serve clients east of the Toronto downtown core including North York, East York, Markham, Scarborough, Beaches, Pickering, Ajax, Oshawa, and other neighborhoods in Toronto east end with their personal tax returns. CONTACT US for a free no-obligation consultation.