Business Incorporation In Ontario
Experienced, professional, and affordable Ontario business incorporation and tax services
Book a call
Phone: 416-288-0829
Business Incorporation In Ontario
Incorporating a business in Ontario, Canada is the process in which a newly formed business, or an existing business – such as a sole proprietorship, or partnership business – legally registers the company as a corporation.
The aim of incorporating a business is to protect the business owners from legal liability. Since incorporation is governed by provincial law, the assistance of an expert who is familiar with the business incorporation is highly recommended.
We are a team of highly qualified, certified chartered accountants who have helped small businesses and companies of all sizes with all matters related to incorporating their business in Ontario and Canada.
We've helped both individuals, small businesses, and companies of all sizes with business incorporation in Ontario.
If your small business or company has questions about anything related to business incorporating in Ontario and Canada, please do not hesitate to CONTACT  US.
We'd also like to invite you to have a look at our many Google reviews should you need any third-party confirmation of our incorporation and tax accounting services.
Top Business Incorporating Questions In Ontario, Canada
Here are the most asked incorporation questions in Ontario, Canada. These questions and more are covered when we take clients through the process.
What is business incorporation?
Cost to get your business incorporating?
How to get a business incorporated in Ontario?
How incorporate my business with an accountant?
Where to find the business incorporation number and date?
How can do company incorporating in Canada?
What is a business incorporation certificate?
How much is company incorporation?
How to open business incorporation?
What is business incorporation definition?
What is business incorporating cost?
Can a sole proprietorship in Canada incorporate?
Will my taxes increase if I incorporate my company?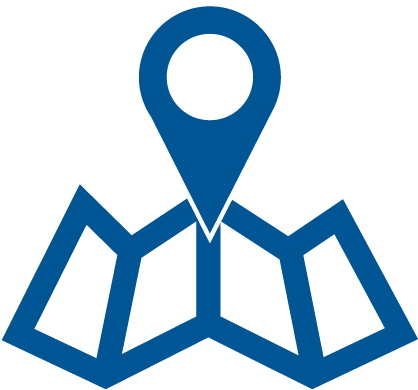 Our Ontario Business Incorporating Service Areas
We work with individuals small businesses and companies of all sizes in the GTA. We are very conveniently situated in the east end of the Toronto downtown core to serve clients east of the city including North York, East York, Markham, Scarborough, Beaches, Pickering, Ajax, Oshawa, and other neighborhoods in Toronto east end with services related to company incorporation.