CRA Audit Solutions
CRA Tax Audit Accountant serving Toronto, Scarborough, North York, East York, Markham and neighborhoods east on he downtown core
Book a call
Phone: 416-288-0829
CRA Audit Accountant Help For Individuals, Businesses, and Corporations
When it comes to a CRA audit, Canadian individuals, small businesses, and corporations should all aware that no one in Canada is immune to tax audits. Regardless of your type of employment or business, there is always a chance that the Canadian Revenue Agency may audit you.
At Dimaro Tax, we're not just experts at tax preparation filing, we're also the go-to tax audit accountant our clients come to when they've been notified of a CRA audit.
Let's face it, tax audits can not only be stressful, they can also be confusing and scary for many individuals, self-employed people, and businesses. At Dimaro Tax Services our goal is to help our clients understand why they've been audited by the CRA, guide them with the various documents, receipts, and expenses required to resubmit to CRA, and help navigate the audit process.
We will conduct an in-depth review of your business sales tax and expenses along with accounts payables to ensure your reporting to the CRA is accurate and that you're also taking advantage of any available tax credits to reduce the tax liability to the maximum. 
If you have questions related to individual, self-employed, or business CRA audit please do not hesitate to CONTACT  US.
We'd also like to invite you to have a look at our many Google reviews should you need any third-party confirmation of our tax preparation and tax audit services.
Common CRA Tax Audit Accountant Questions
What happens if you get audited by CRA?
How to avoid CRA audit?
How does CRA audit?
What is CRA tax audit?
What triggers a tax audit in Canada?How far back can CRA audit your taxes?
Does CRA do random audits?
Does the CRA check your bank account?
Can I go to jail for not filing taxes in Canada?
Do you get audited before or after refund?
How likely are you to get audited?
How does the CRA know your income?
What happens if you haven't filed taxes in 5 years in Canada?
What happens if you get audited and don't have receipts?
Who is most likely to get audited?
Will an audit delay my refund?
What happens if you owe CRA money?
Can you create a CRA account without tax return?
Can you negotiate tax debt with CRA?
If some of these questions sound familiar to you we can help answer them. Our tax accountants are experienced with CRA audits and can help you or your company have been audited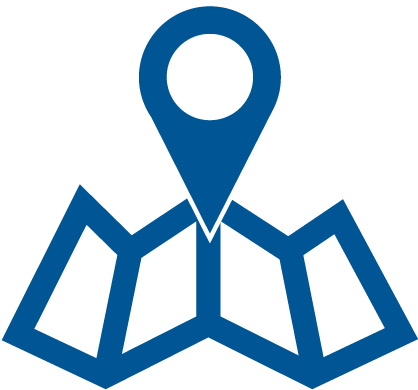 Our CRA Audit Service Areas
We work with individuals, small businesses, and companies of all sizes in the GTA to help them through their CRA audit issues. We are located in the east end of the city very conveniently situated to serve clients east of the Toronto downtown core including North York, East York, Markham, Scarborough, Beaches, Pickering, Ajax, Oshawa, and neighborhoods in Toronto east.