CRA Notice of Assessment
We handle all types of personal, sole proprietorship, small business, and corporate CRA tax assessments
Book a call
Phone: 416-288-0829
Our CRA Tax Assessment Services
The team at ​Dimaro​ tax ​service ​​is versed in all forms of CRA notice of assessment here in Canada​. ​Over the years, we've worked with clients through ​their ​tax​ questions, filing, and tax assessments.
​When it comes to tax assessments, most Canadians may not be aware of exactly how and why they are assessed by the CRA. ​This can often leave individuals, Entrepreneurs, and small businesses – who may not have their own in-house tax accountants – lost and confused about a tax assessment​s​. We ​leverage​ our​ deep tax industry experience ​when reviewing any ​of our client's notice of assessments so that they have a clear understanding of it.
Our company is small enough so that we can provide a personalized approach but experienced enough to handle any and all tax assessment questions and notices.
If you're in need of an experienced tax account capable of helping with your CRA tax assessments please contact us. Our many Google reviews speak for themselves.
Top CRA Assessment Questions
What is CRA notice of assessment?
What does CRA notice of assessment mean?
How to get tax assessment Canada?
How to appeal a CRA tax assessment?
How to get CRA tax assessment?
How to get your tax assessment?
How to get CRA notice of assessment?
How to get CRA assessment?

Do you need your notice of assessment to file taxes?

Is a notice of assessment bad?

How long does it take to get a Notice of Assessment?

Does CRA mail notice of assessment?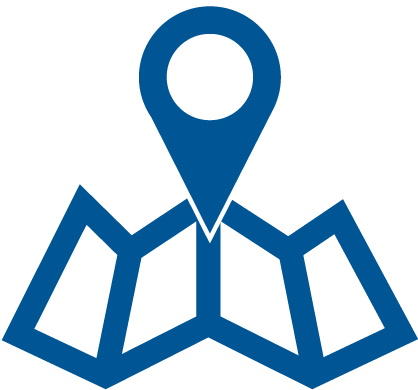 Our CRA Notice of Assessment Service Areas
We help individuals, small businesses, and companies of all sizes in the GTA with their CRA notice of assessments. As we are conveniently located in the east end of the city to serve clients east of the Toronto downtown core including North York, East York, Markham, Scarborough, Beaches, Pickering, Ajax, Oshawa, and other neighborhoods in Toronto east end with tax assessment notices. CONTACT US today.